Last week marked the first ever SUGCON ANZ, it was run in Sydney with one and half days of amazing Sitecore content. We had sessions covering topics as varied as DevOps, JSS, Commerce, Experience Forms, SBOS, Marketing Automation and anything you can think of in between. We had speakers local to Sydney presenting alongside speakers who travelled interstate and others who travelled internationally.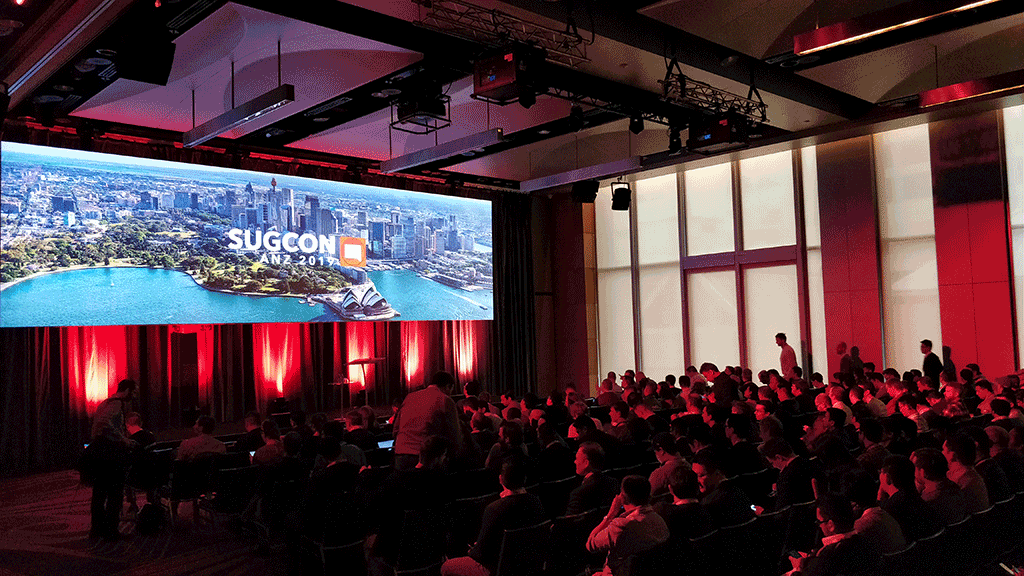 The feedback we have received has been overwhelmingly positive and I want to thank all the engaged attendees for helping to make the event such a success! From my perspective being able to catch up with the regional Sitecore community is one of my favourite things about the event, it was also nice to see more than a few old colleagues in the crowd as well.
I presented on Sitecore Horizon in the morning of the second day, and though the demo gods weren't entirely smiling on me (that's the nature of pre-release software) the session seemed to go over well.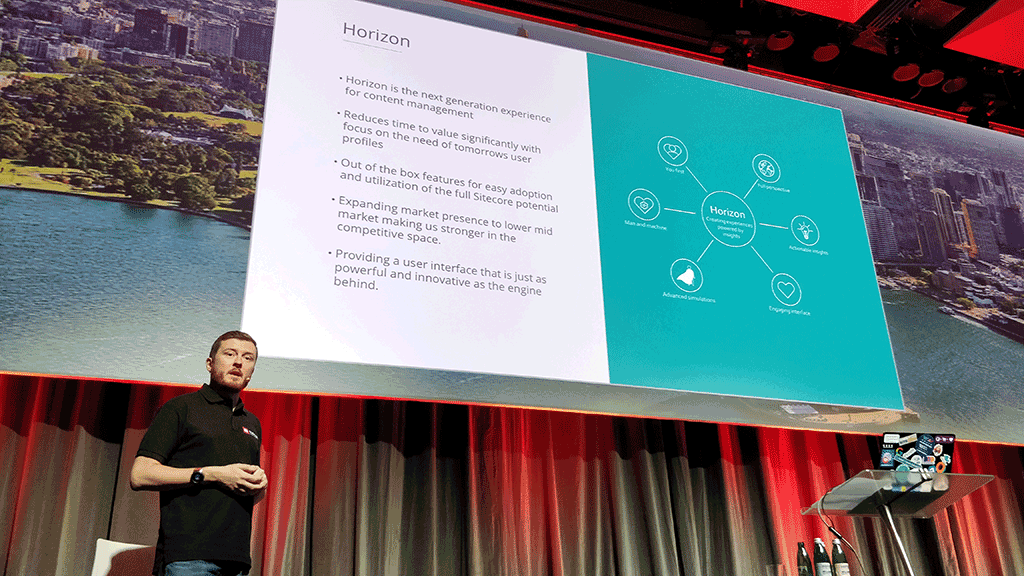 If you weren't able to make it this year then you can catch up on a lot of the sessions that were streamed live at the time on the official @SUGCONF twitter account:
If you watch the last link of the streams above containing the closing, you can see that we announced that next year's event will be held in Melbourne which is where I'm currently based, so bring on SUGCON ANZ 2020 for an even bigger and better event!